THIS NFT MOMENT
While Artengine is still in a period of transition, between the way we thought things would be and the way we hope they will be in the future, we have been working on a variety of remote programming.
Check out this new conversation with Famous New Media Artist Jeremy Bailey as we talk about NFTs and how they fit into the wider history of art, technology and $$$$. We have plenty of footnotes and excerpts to go along with the fascinating chat.
Watch/listen here.
---
Learn more about two of our most important projects happening right now.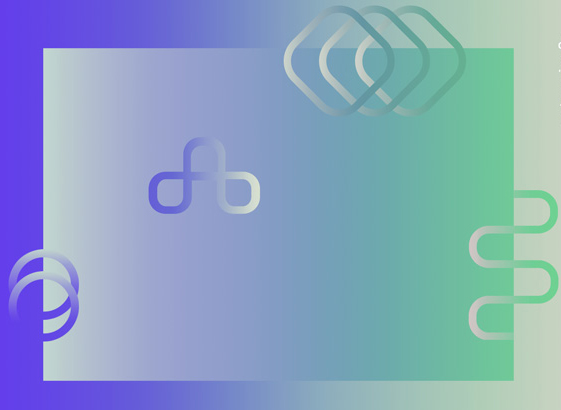 Digital Economies Lab
How do we foster artistic prosperity in a world increasingly dominated by digital technologies? Are there more challenges than opportunities in the current landscape of cultural production? How can we make a viable and sustainable space for artists, creatives and culture in general, in the digital context of Canada and the world?
For our Digital Economies Lab, Artengine brought together a diverse group of artists, designers and other creatives to rethink the infrastructure of cultural production in the 21st century.
You can read more about the DEL and ideas around artists and prosperity on HOLO's Digital Economies Reader.
You can find out more about the participants here.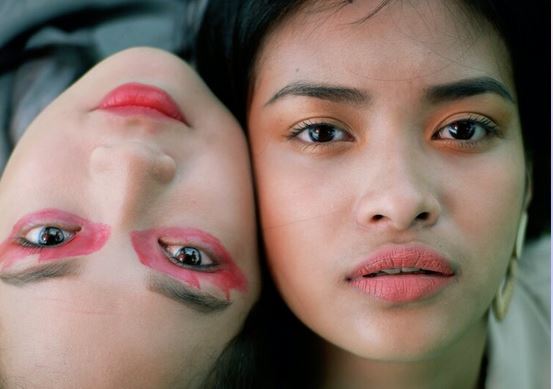 Sourdough Incubator
Sourdough is a paid 10-week incubator program that is accessible and inclusive for historically marginalized artists. Through radical imagination, problem-solving and collaboration, it will create a space for new ways to address shared urgencies in the world from an artistic point of view.
Check out more about the program and sign up to be notified when applications are open here.
---
We have also assembled some of our projects from over the years which may be enjoyable at home or out and about in the city. The Ideas section is a collection of talks and presentations, and our collection of sounds includes projects for walking and driving in the city.
Ideas to ponder
This is a collection of presentations and panel discussions from our archives. It includes reflections on the relationship between sound and space, thoughts on making things in the digital century and the relationship between machines, imagination and artists. Click here to check it out.
Sounds for inside or out
Here you will find mixes, performances and original commissions from our archives. They can be enjoyed at home and some in their original intended context as accompaniment for a drive or walk out in the world.